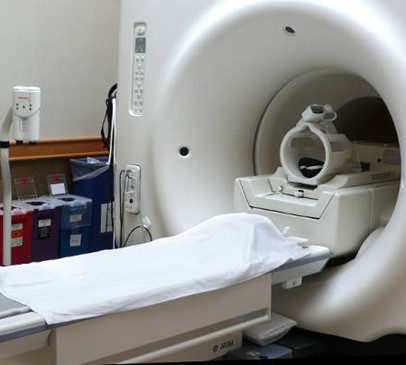 The new Headway UK factsheet offers information about scans and tests that are commonly used to diagnose and monitor brain injury.
Readers are informed about how each scan/test works, whether any preparations are required beforehand, the process of the scan/test and any risks associated. The factsheet also covers some information on waiting for and interpreting scan/test results.
The scans/tests covered include x-rays, CT, MRI and PET scans, EEG, SPECT and fMRI scans.
We hope that this new factsheet helps to inform people about and alleviate any concerns people may have if referred to any of these scans or tests. Key terms are defined in a glossary at the end of the factsheet to make information easier for readers to understand.
You can download the factsheet below or from Headway UK's Information Library,  There are also many other relevant and interesting factsheets and booklets to download on many aspects of brain injury.